Why choose us for your pest control needs?
When possible we strive to ensure that the animal is safely and humanely removed.
We offer free inspections and will provide you with a written estimate before any work is started.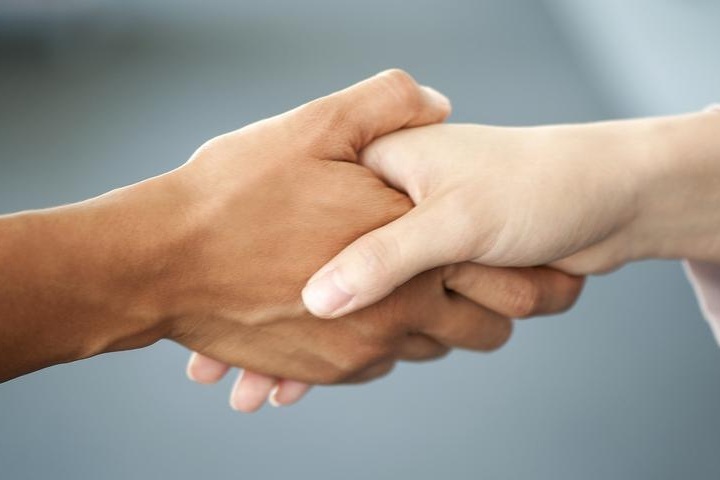 We guarantee our pest control solutions and will effectively rid your life of pests!
6 Days a Week (Mon - Sat)
Emergency after hours appointments available.
We also offer discounts for cottage associations. Contact us today to find out more.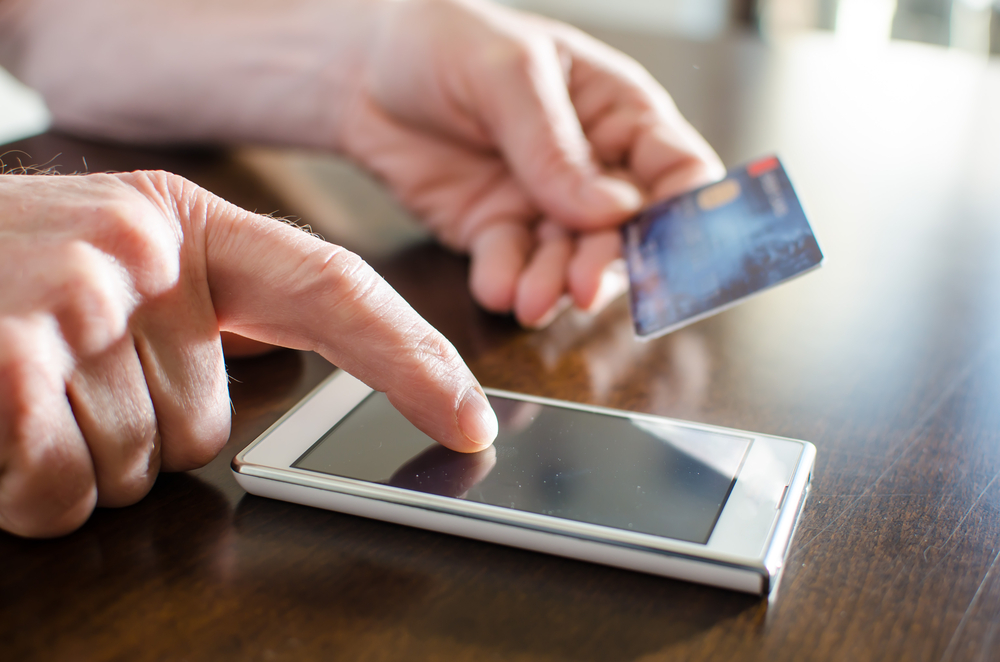 We accept many different payment options including Visa, Mastercard, Cash, Electronic Transfer and cheque.
Call Us Today to Book an Appointment:
Kingston: (613) 449-4376
Brockville: (613) 246-3447